See our In-Store Kitchen Display
---
Cabinet Photos Today
Kitchen Cabinet Brands available through Home Building Centre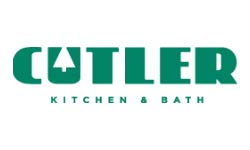 Brand Information
MainStreet Cabinets has partnered with Cascade Crest to produce a line of Cabinets exclusive to our company.
Maintaining consistent quality is a Core Competency for MainStreet Cabinets. Our company's mission is to deliver superb quality and value to our customers.
This is accomplished by vigorously applying U.S. quality control standards during the manufacturing and shipping processes.
That is why partnering with a manufacturing company that shares this same commitment to quality is critical to our processes.
Our products compare very favorably with most middle- to upper-end U.S. cabinet lines, but are priced competitively with many other companies' lower quality product lines.
In summary, the company takes advantage of its two main assets: competitive cost of manufacture, coupled with U.S. quality control standards.
Cutler Kitchen and Bath is a subsidiary company of the Cutler Group of Companies.
Located in Ontario, Canada, Cutler manufactures all products from a state-of-the art, 210,000 square foot manufacturing facility. Our cabinets are manufactured with a focus on design and quality. Cutler uses high end European hardware, and the latest colours and textures in melamine for a look and feel that will last a lifetime.
Locally owned and operated since 1972, Norelco Cabinets is proudly celebrating 50 years in the industry.
At Norelco, we design more than cabinets. We design the spaces you love most.
Our award-winning team is passionate about creating rooms that reflect who you are.
To do that, we listen carefully to your dream for the space.
We combine craftsmanship, custom touches and clever solutions with a vast selection of the finest woods and finishes.
And then we bring to life a beautiful room that's as individual as you
[slider id="416″]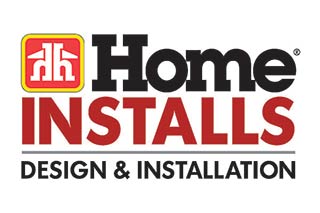 Your Home Kitchen Design Team
We provide professional design services and custom cabinets for your kitchen and bathroom.We have access to professional installers who are reliable and insured tradespeople who will provide quality workmanship.
Contact us today to book your appointment for assistance in designing and ordering your cabinets. We look forward to working with you on your project.
Your Contact For Kitchen Design & Installs