Special Christmas Sale – Ride On Toys
See in-Store For More Details
Vernon Home Building Centre Holi-ready Catalogue
View our Holi-ready Catalogue page
Do it yourself doesn't mean do it alone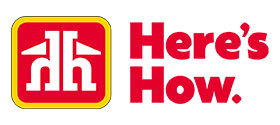 We are always there to help, always at Home Building Centre.
Great Gas Fireplace Rebate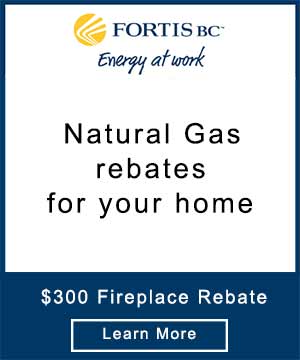 With any eligible gas fireplace purchase and installation, Fortis BC will rebate you $300.
Conditions apply, please attend the Fortis BC website for all the information and conditions.
View our fireplace page or Come In and speak with our fireplace expert! He can help you with any questions about all types of fireplaces.
Flyer:

Pre Boxing WEEK Savings
(December 13-20, 2017)
Truckload Flyer is available in store, in your local newspaper or here online (Sorry no online orders – for online viewing only)
Want other options to view flyers? You can do so on our website here
A few of the flyer products are displayed below…
  Price Buster  

Specials
(Flyer Expiry Dates shown per product)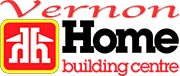 While Supplies Last – No Rain Checks
No Online Orders – Available In Store ONLY
(We reserve the right to limit quantities)
Price Buster Flyers products below
  Price Buster  

Items December 13-20, 2017
Portable PowerHouse from Home Building Centre
The Reactor portable multi-function power bank can boost multiple vehicles on a single charge.
It has a built-in safety strobe light, multiple adaptors to charge all of your electronic devices, and can be charged with your vehicle's power outlets.