Home Building Centre's Spring Cleaning

View our spring cleaning page
Flyer: Deck and Patio Event
(Ends April 24, 2018)
No online purchases for flyer items, in-store purchases only.
You can view this flyer online,
Want other options to view flyers? You can do so on our website here
Flyer products are displayed below…
Home Building Centre flyer Specials
(Flyer Expiry Dates for these specials shown per product)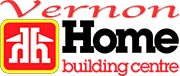 While Supplies Last – No Rain Checks
No Online Orders – Available In Store ONLY
(We reserve the right to limit quantities)
Flyers products below
Home Building Centre

Flyer: (ends) April 24, 2018
Top Notch Rewards Program For Contractors
Top Notch Rewards is a loyalty program specifically suited to meet the needs of our contractors, a reward program for professionals, those who make a living from the products and services they purchase, … and it's free. Absolutely free, No membership fee, No maintenance fee.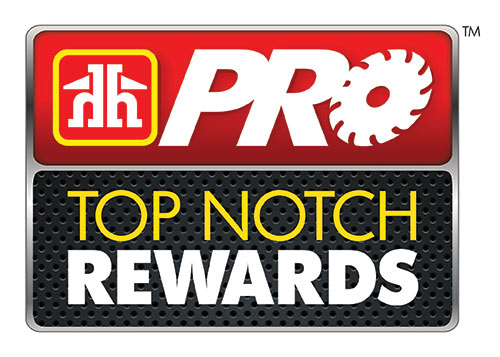 Great Gas Fireplace Rebate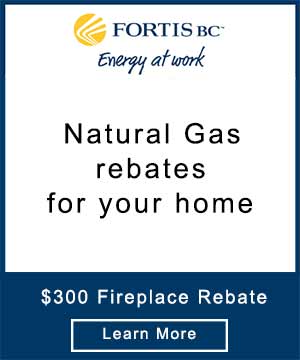 With any eligible gas fireplace purchase and installation, Fortis BC will rebate you $300.
Conditions apply, please attend the Fortis BC website for all the information and conditions.
View our fireplace page or Come In and speak with our fireplace expert! He can help you with any questions about all types of fireplaces.
Portable PowerHouse from Home Building Centre
The Reactor portable multi-function power bank can boost multiple vehicles on a single charge.
It has a built-in safety strobe light, multiple adaptors to charge all of your electronic devices, and can be charged with your vehicle's power outlets.