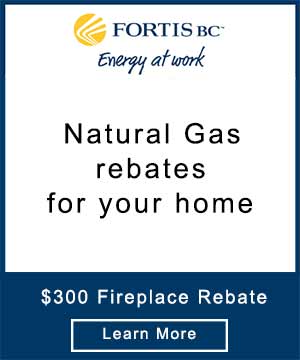 Great Gas Fireplace Rebate
With any eligible gas fireplace purchase and installation, Fortis BC will rebate you $300.
Conditions apply, please attend the Fortis BC website for all the information and conditions.
View our fireplace page or Come In and speak with our fireplace expert! He can help you with any questions about all types of fireplaces.

Fall Living by Home Building Center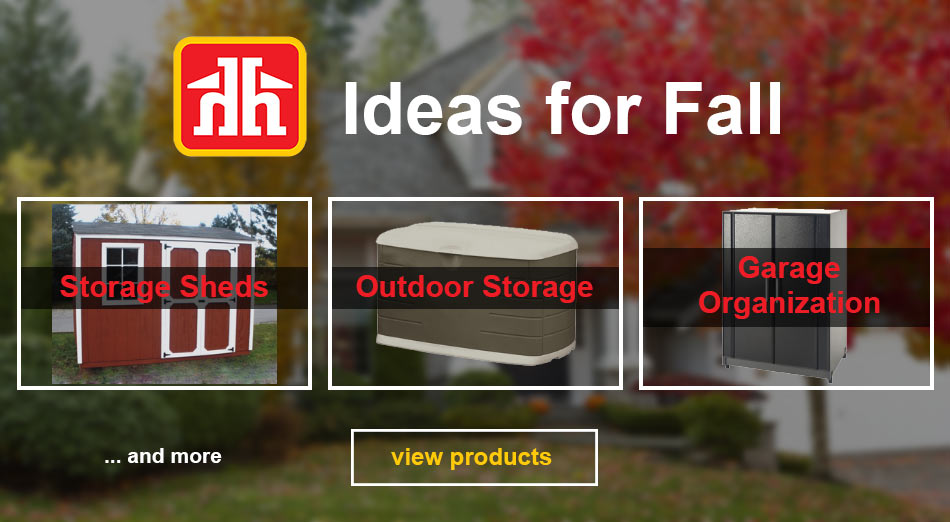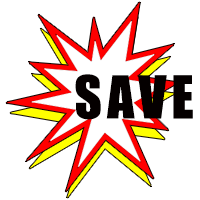 even more – Up to $1000 on select Patio Sets,
now at Home Building Centre, Vernon.
See in store for details.
Price Buster Specials
(Flyer Expiry Dates for price buster specials shown per product)

While Supplies Last – No Rain Checks
No Online Orders – Available In Store ONLY
(We reserve the right to limit quantities)
Price Buster flyers and products below
Flyer : Jump Into Fall!
Price Buster products for September 20th flyer.
 PRICE

BUSTER 

 Flyer September 20 – September 27, 2017
Flyers : Great Paint Event & Home Installs Contest
Great Paint Event Flyer Specials End October 11, 2017
Home Installs-Dream and Drive Flyer ends October 31, 2017
View more information and contest details here
2 flyers, double the savings and opportunities.
Great Price buster savings and a change to win a car (see flyer for details). Our flyer is available in store, in your local newspaper or here online.
Want other options to view flyers? You can do so on our website here. Specials, exclusives and price buster deals. These flyers started August 23, 2017.
Price Buster Products for August 23-October Flyers
 

PRICE

BUSTER 

Flyer August 23 – October 11 2017
Home Building Centre Grill Guide 2017
Fall is here, but the joy of grilling on the patio is very much alive!
Don't miss our 2017 grilling guide, now available in-store. A catalogue of great grilling products and information for your grilling success.
Our grilling guide spot page provides a quick view of what this great guide can offer to you, along with great links to successful grilling methods, guides, techniques and videos.
Go to our Grilling Guide Page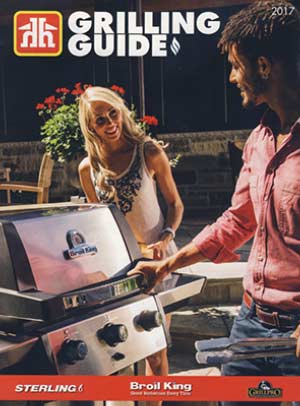 Portable PowerHouse from Home Building Centre
The Reactor portable multi-function power bank can boost multiple vehicles on a single charge.
It has a built-in safety strobe light, multiple adaptors to charge all of your electronic devices, and can be charged with your vehicle's power outlets.


Backyard Projects from Home Building Centre
Need more ideas or just need some advice?
We will help you design, build and decorate your new deck, fence, gazebo…even a custom doghouse!
View our list of backyard projects