Home Building Centre's New Website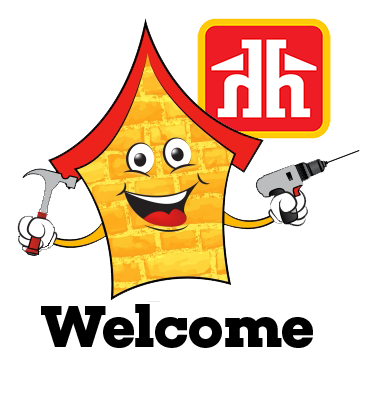 Welcome you to our new Home Building Centre website, serving the Greater Vernon Area. We rebuilt our website and are proud to present it to you.
We hope to serve you more through our website.
Flyer : May 24th – May 31st
"Backyard Make Over – Renovating the Outdoors"
Our flyer is available in store, in your local newspaper or here online
Want other options to view flyers? You can do so on our website here
Specials, exclusives and price buster deals. This flyer ends May 31, 2017.
Price Buster Specials
(Flyer Expiry Dates for price buster specials shown per product)

While Supplies Last – No Rain Checks
No Online Orders – Available In Store ONLY
(We reserve the right to limit quantities)
Multi-Talented Home Projects
Our expert,  Bev Bell,  our home project expert, provides great home styling and decor ideas to brighten up your home for this spring and summer season. Especially good for entertaining.
---
Home Building Centre – Spring & Summer Buying Guide
Have you got your copy of our new 2017 Spring & Summer Buying Guide?
It is available now at Home Building Centre. You can drop by and get your copy or you can view this Buying Guide online right here.
From handyman tools, tool accessories, outdoor furniture for that beautiful backyard, barbecues and ovens, garden tools and garden supplies to help your home garden flourish and a lot more. Pages filled with savings and exclusive items.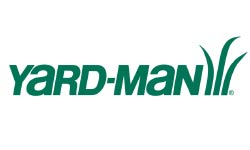 Yard Man Lawn Tractor
Tight 18″ turning radius. Cast iron front axle for durability.
You have a choice,
17 HP Kohler Engine, 42″ staggered twin blade cutting deck and foot pedal auto transmission,

(SKU: 5150-240)


– or –

20 HP Kohler Engine, 46″ staggered twin blade cutting deck, fender shift hydrostatic transmission.

(SKU: 5150-242)
See page 27 of the Spring & Summer Guide
Spring & Summer Projects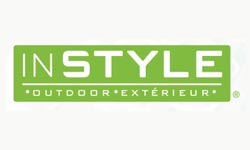 Social Gatherings by InStyle Outdoors
Make it a social gathering to remember this spring and summer. Begin this project by choosing quality outdoor furniture. Home Building Centre provides the outdoor furniture to help you make your style, outdoors, something to remember. 
See page 10 of the Spring & Summer Guide to begin your social gathering planning
---

Plan to Upgrade or Repair That Patio or Fence?
Our brand of quality stains will enhance your wood this spring and summer. Bringing your home project to a beautiful finish, just in time for that social gathering you had planned. 
See page 41 of the Spring & Summer Guide to begin planning for this project.

Backyard Projects from Home Building Centre
Need more ideas or just need some advice?
We will help you design, build and decorate your new deck, fence, gazebo…even a custom doghouse!
View our list of backyard projects