View more of BlazeKing Wood Stoves or Enviro Fireplaces
Home at Home Winter 2019 Catalogue
ends March 15, 2019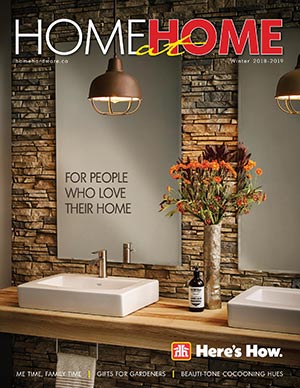 You can view Catalogue online – view flyer
The Beauti-Tone Paint Sale
ends January 23, 2019
You can view this Home Hardware flyer online – view flyer
Home Building Centre – Flyer Specials
(Flyer Expiry Dates for these specials shown per product)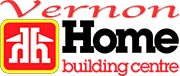 While Supplies Last – No Rain Checks
No Online Orders – Available In Store ONLY
(We reserve the right to limit quantities)
Flyers products below
Home Building Centre

Flyer: (ends) Jan 23, 2019
Flyer:
Factory Sale
Flyer ends Dec 23, 2018
You can view this Home Hardware flyer online – view flyer
Home Building Centre flyerSpecials
(Flyer Expiry Dates for these specials shown per product)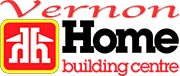 While Supplies Last – No Rain Checks
No Online Orders – Available In Store ONLY
(We reserve the right to limit quantities)
Flyers products below
Home Building Centre

Flyer: (ends) Nov 20, 2018
Top Notch Rewards Program For Contractors
Top Notch Rewards is a loyalty program specifically suited to meet the needs of our contractors, a reward program for professionals, those who make a living from the products and services they purchase, … and it's free. Absolutely free, No membership fee, No maintenance fee.
read more…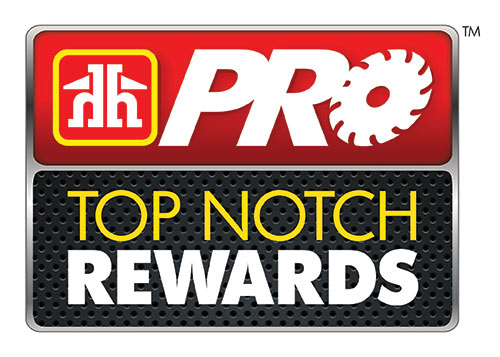 Great Gas Fireplace Rebate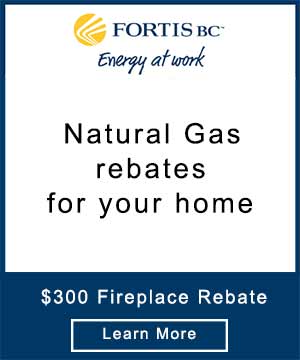 With any eligible gas fireplace purchase and installation, Fortis BC will rebate you $300.
Conditions apply, please attend the Fortis BC website for all the information and conditions.

Fortis Rebate
View our Fireplace page — or Come In and speak with our fireplace expert! He can help you with any questions about all types of fireplaces.