[tabs style="left"] [tab_item title="X"]
Choose a Tab to View a Heating Brand
[/tab_item] [tab_item title="Century Heating"]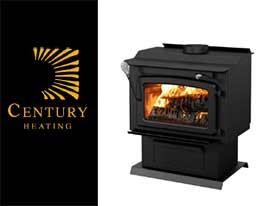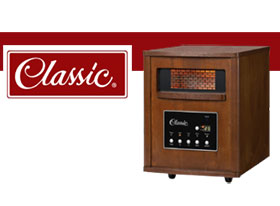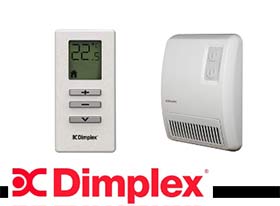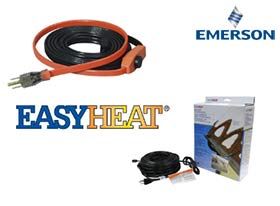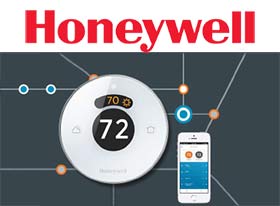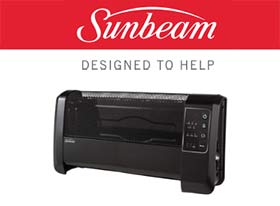 Heating Brand Information
[accordions]
[accordion_item title="Century Heating"]
SBI owns and manufactures the Century Heating brand.
Enjoy the Century!
Discover our selection of wood stoves and inserts offering the best value for money, manufactured in North America.
SBI (the Century brand manufacturer) specializes in the design and manufacture of residential heating appliances using as main fuel wood, wood pellets and biomass. SBI sells its products through several brands having a high recognition in their respective market niche.
The awards (2011 to 2016) that SBI has received are the result of non-stop teamwork. They reflect a value that is cherished by the company: surpassing oneself.
SBI | 2016 – Prize for innovation at the Vesta Awards, in the Central Heating Systems category.
Home Hardware / Home Building Centre own the Classic brand, providing you quality products for heating.
Dimplex North America Limited is the world leader in electric heating, offering a wide range of residential, commercial and industrial products. The company's commitment to innovation has fostered outstanding product development and design excellence.
Dimplex strives to make your home more comfortable and energy-efficient by providing innovative heating solutions. Heating your home should be easy and efficient and Dimplex gives you both while ensuring perfect comfort. Choose from our wide range of styles, heating methods and sizes.
Emerson Canada owns and manufactures the EasyHeat brand.
Quality, innovation, selection and support
Appleton Group, formerly known as EGS Electrical Group, brings together the world's most recognized brands: Appleton, ATX, O-Z/Gedney, SolaHD, EasyHeat, Nelson Heat Trace, Nelson Firestop and McGill. We are a trusted, global supplier of steel boxes and fittings, heat tracing cables, power supplies, explosionproof controls, floor warming systems, industrial lighting and much more.
For product selection, quality, ease of installation and reliability in use, count on Appleton Group to supply the familiar products that have led the industry for decades—as well as the innovations that will drive new opportunities in the decades to come.
Honeywell invents and manufactures technologies that address some of the world's most critical challenges around energy, safety, security, productivity and global urbanization.
Honeywell creates solutions that improve quality of life for people around the globe — generating clean, healthy energy, and using it more efficiently; increasing our safety and security; enabling people to connect, communicate, and collaborate; and equipping our customers to be even more productive.
Trusted for over 100 years – The Sunbeam® Brand
The Sunbeam® brand has offered families practical solutions for their everyday living. Through generations, the brand has introduced innovative products that simplified consumers lives and offered a value.
Many consumers call the Sunbeam® consumer center today to share with us stories about their Sunbeam® classic toaster that has lasted for over 50 years. Consistent with their heritage, current Sunbeam® toasters provide perfect toasting every time, wide variety of toasting options and a great value.
The Sunbeam® brand provides Dr. Mom with products that she can trust to provide comfort to her family – especially in times of discomfort. For over 80 years, Sunbeam® has been providing soothing heat in products such as heating pads, warming blankets, humidifiers and vaporizers.
The Sunbeam® brand prides itself on understanding the families' basic needs and providing practical solutions for their everyday. The brand offers products throughout the home that provide convenient solutions, that are easy to use, family friendly and affordable.
[/accordions]
Your Contact For Heating Products
[one_half] [/one_half] [one_half_last]
[/one_half_last]